Part of this composition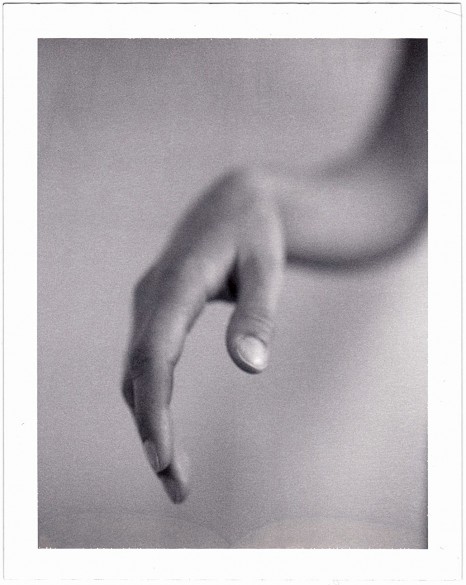 [An unintended tribute to Placebo and Nandav Kander]
At the moment I took this series I had no idea the picture on the left was so close to an existing image. I had a vision of a hand and how this should relate to the rest of the body and how I would photograph it, and this is the result.
The plan was to compose a mosaic with blown up body parts. I stopped after 3 parts cause I waisted numerous film on this trial and error system, not seeing at all what I was doing through my lens.
It's a project I want to continue at some later point in life though. When I have more time.