Member: TicKL-magazine
Located: Wien, AT
Age: 16
Birthday: Jun 01.

About Me:

TicKL #4 - The Dickstravaganza Issue!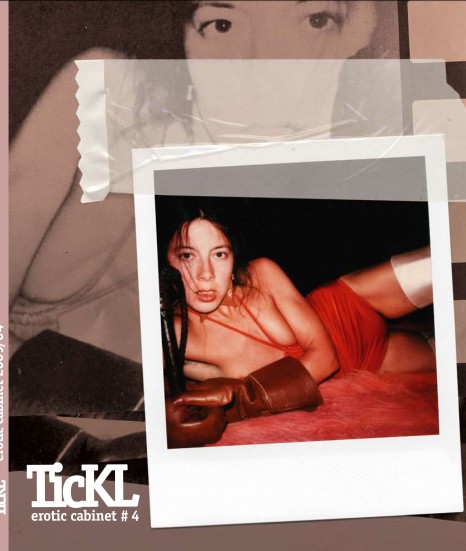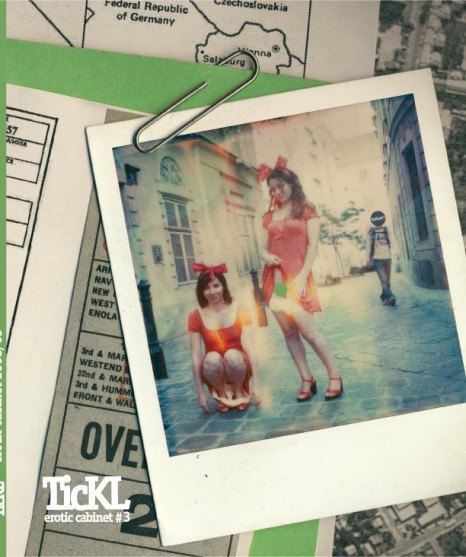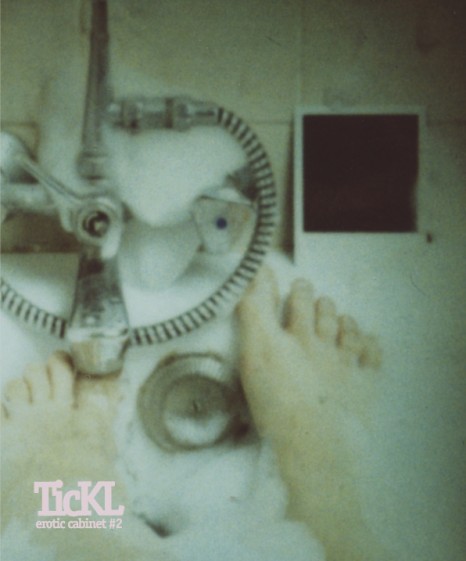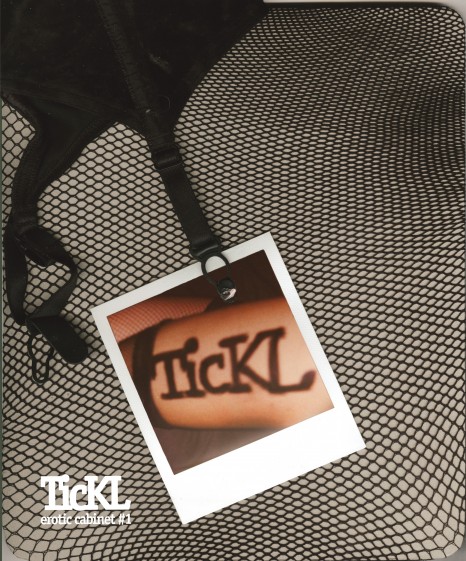 (rub your body against our cover or else just click)

"New! Improved! Möre cöck per eüro than ever beföre!"
TicKL is a naughty bookazine: plain sensual, frankly arty, the result of a lusty liaison between Polaroid and sëx. Young and playful, literate and witty and so very ready to TicKL your fancy. We blow minds, and we are good at it.